Software & Support
Real Estate Appraisal and Assessment

ACT's Computer Assisted Mass Appraisal (CAMA) system has evolved from software designed solely for appraisal to become a complete appraisal and assessment administration package.
ACT's CAMA includes provisions for:                                                                                                                             
developing comparable sales for each property.

gathering income data to develop an income valuation model.

generating market factors by neighborhood.

customized residential cost tables.

utilizing Marshall & Swift commercial cost data.

assessing royalties and working interests on mineral rights.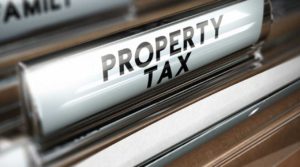 Personal Property Assessment
ACT offers a complete personal property assessment system with capabilities for:
Assessing vehicles, livestock, and other personal property belonging to individuals.

Capturing property owners' signatures as oath of truth.

Assessing commercial personal property belonging to business establishments using purchase information provided by the owner and standard depreciation tables.

Automatically generating corrections when prior years' assessments are updated.

Generating administrative reports.
ACT's sister company DataScout, LLC offers and manages an online personal property assessment module which allows citizens the convenience of online assessment.
Geographic Information Systems (GIS) Integration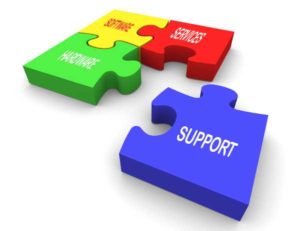 ACT's CAMA system is capable of integrating with a client's GIS system to provide improved appraisal accuracy and efficiency. All of these products are supported by our staff of dedicated software professionals who perform a variety of functions to keep our clients' data and sanity intact. Some of those functions include:
Performing end of year data extraction and transmission to Collector.

Performing software updates as they become available.

Instructing workshops in the use and operation of our software.

         

Being available whenever a client has a problem or question via email, instant message, telephone and, when required, in person!